WALLPAPER DESIGN
Exquisite wallpaper planning and design that will transform your home.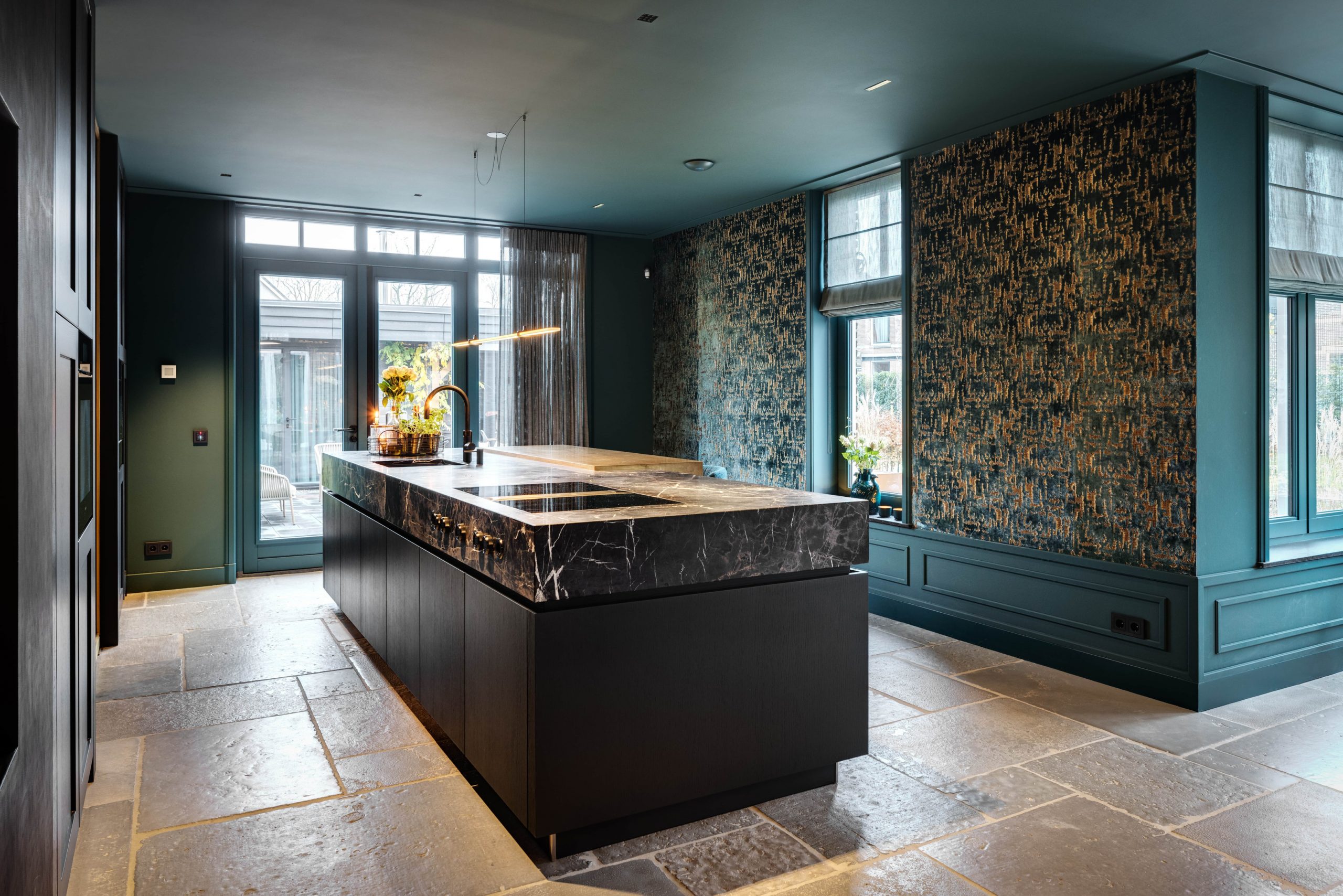 Discover our seemless experience from start to finish.
UNIQUE VISUALS FOR EVERY ROOM
Enhance the visuals of each space with customized wallpaper designs.
Superb quality long-lasting wallpaper textiles with custom designs. We have the capabilities to bring the very best patterns, materials, and colors to achieve your desired look.
View our wallpaper showcase below and let us know what excites you.
START YOUR WALLPAPER DESIGN
Meet with a designer at DRAZ & DOLCE to see how we can customize your wallpaper.
Start planning the look and feel of your new home by exploring the functionality, materials, and styles of our designs.