BATHROOM DESIGN
Customize the way your bathroom looks and performs.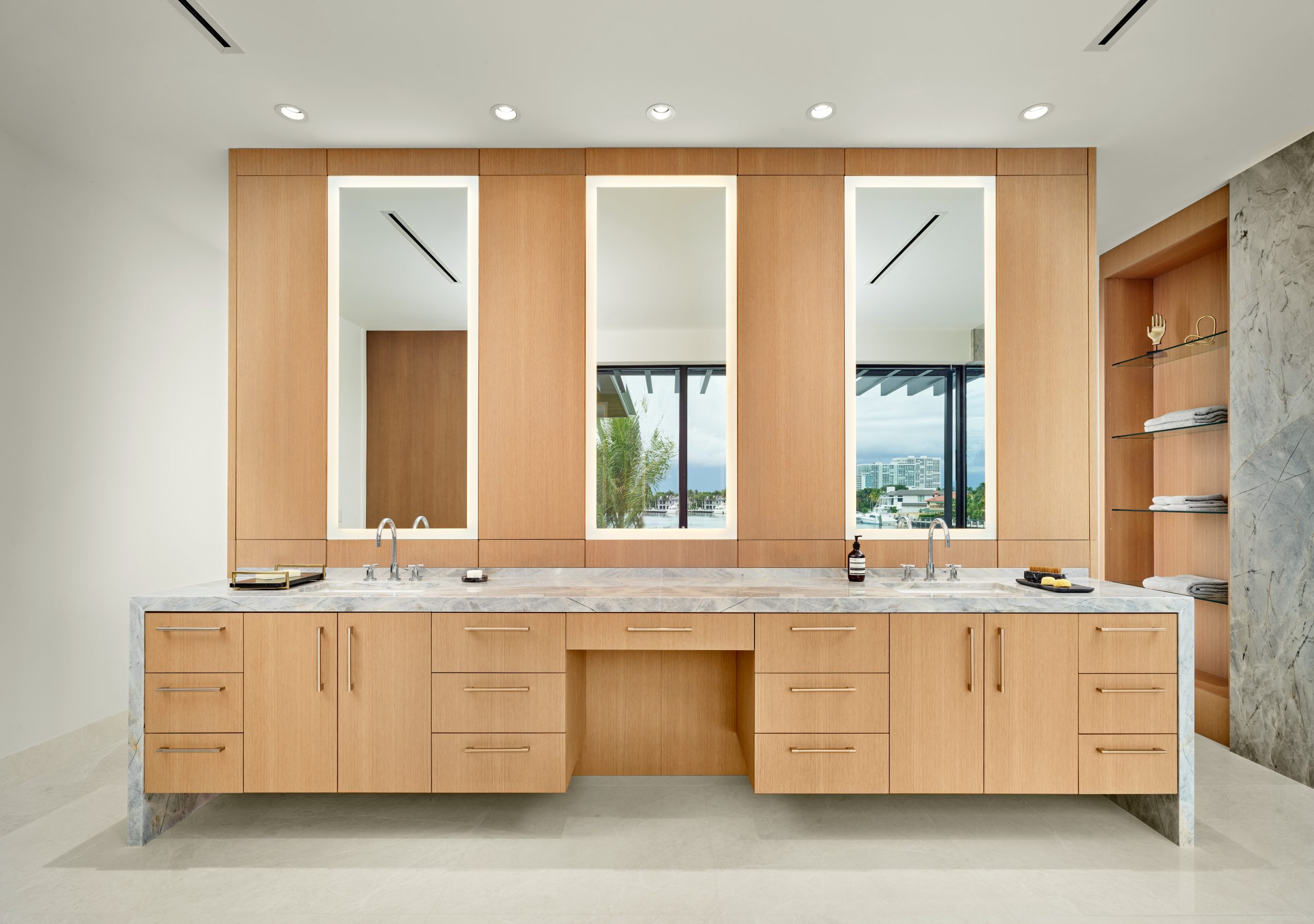 Discover our seemless experience from start to finish.
Let's create a spa retreat within your bathroom.
Creating environments with personality, elegance, and style. Our designers plan and build everything to create an exceptional bathroom experience.
Explore our world-class designs and let us know what you like.
START YOUR BATHROOM DESIGN
Meet with a designer at DRAZ & DOLCE to see how we can customize your bathroom experience.
Start planning the look and feel of your new home by exploring the functionality, materials, and styles of our designs.