FURNISHING
Walk into a beautiful home that is customized to your lifestyle.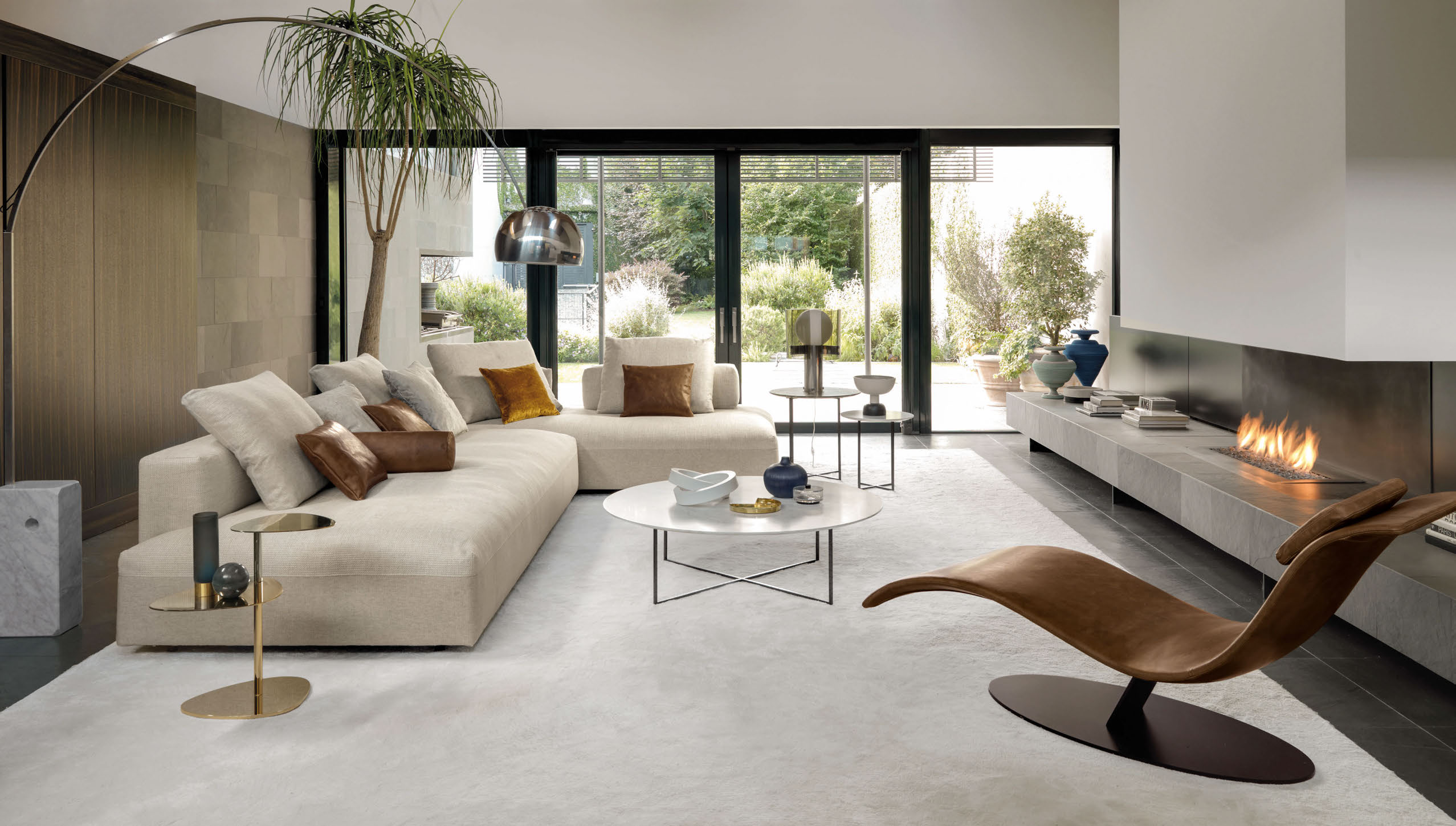 Discover our seemless experience from start to finish.
HEIRLOOM QUALITY FURNITURE
Plan an incredible home furniture layout with Draz & Dolce.
We help you select your furniture and customize the material and colors to match your living spaces.
Sofas
Armchairs
Tables
Decoratives
Rugs
Beds
Meet with a designer at DRAZ & DOLCE to see how we can customize your furnishing experience.
Start planning the look and feel of your new home by exploring the functionality, materials, and styles of our designs.