FURNISHING
Walk into a beautiful home that is customized to your lifestyle.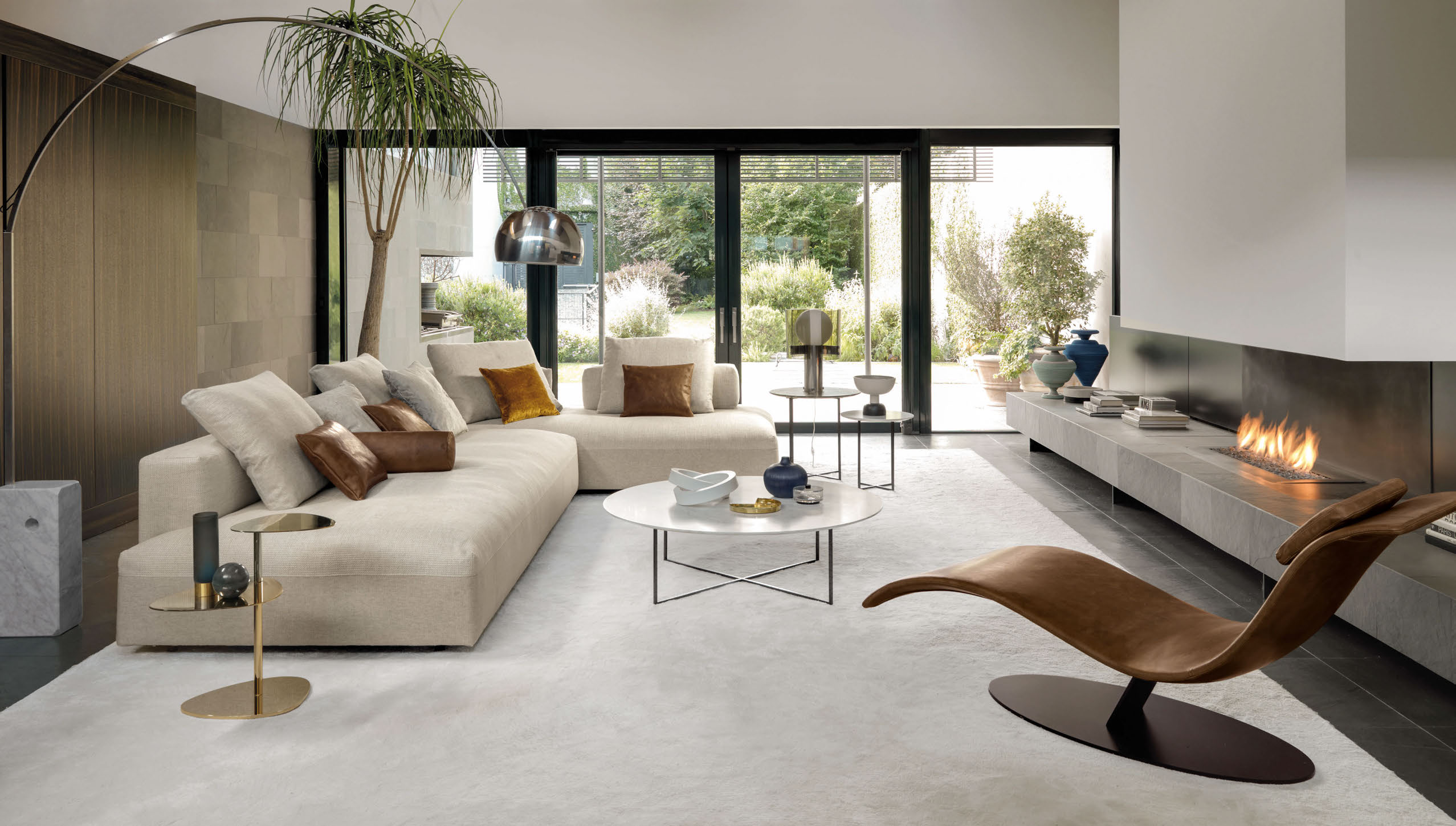 Discover our seemless experience from start to finish.
HEIRLOOM QUALITY FURNITURE
Plan an incredible home furniture layout with Draz & Dolce.
We help you select your furniture and customize the material and colors to match your living spaces.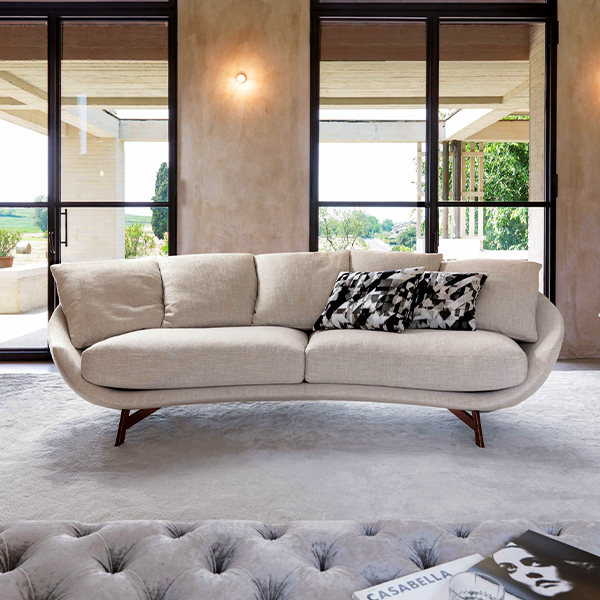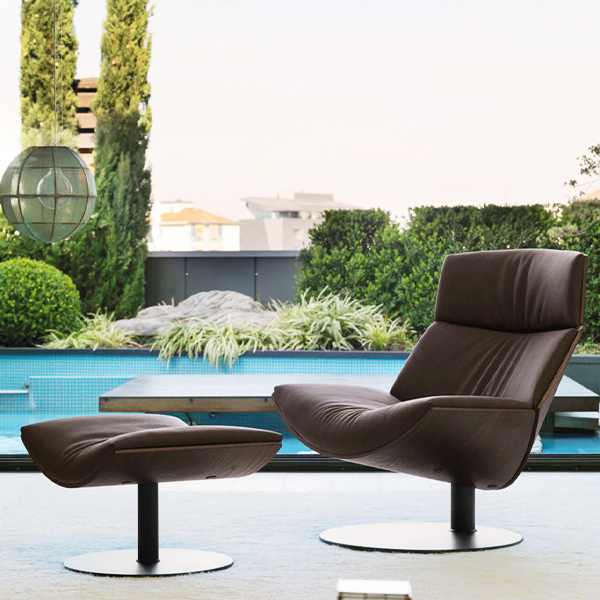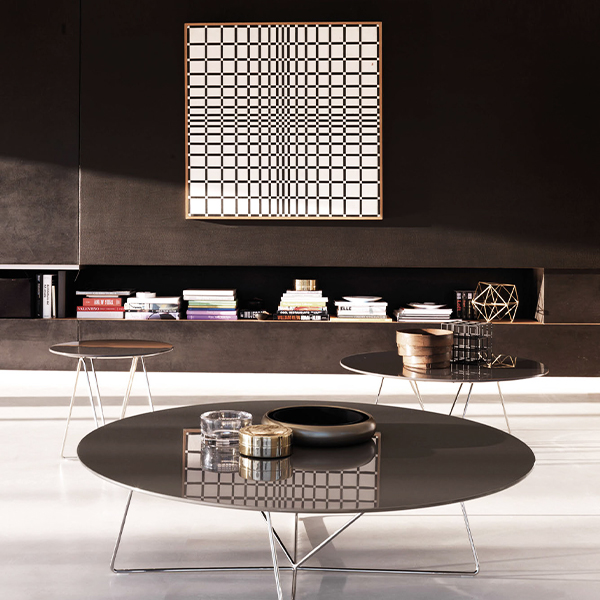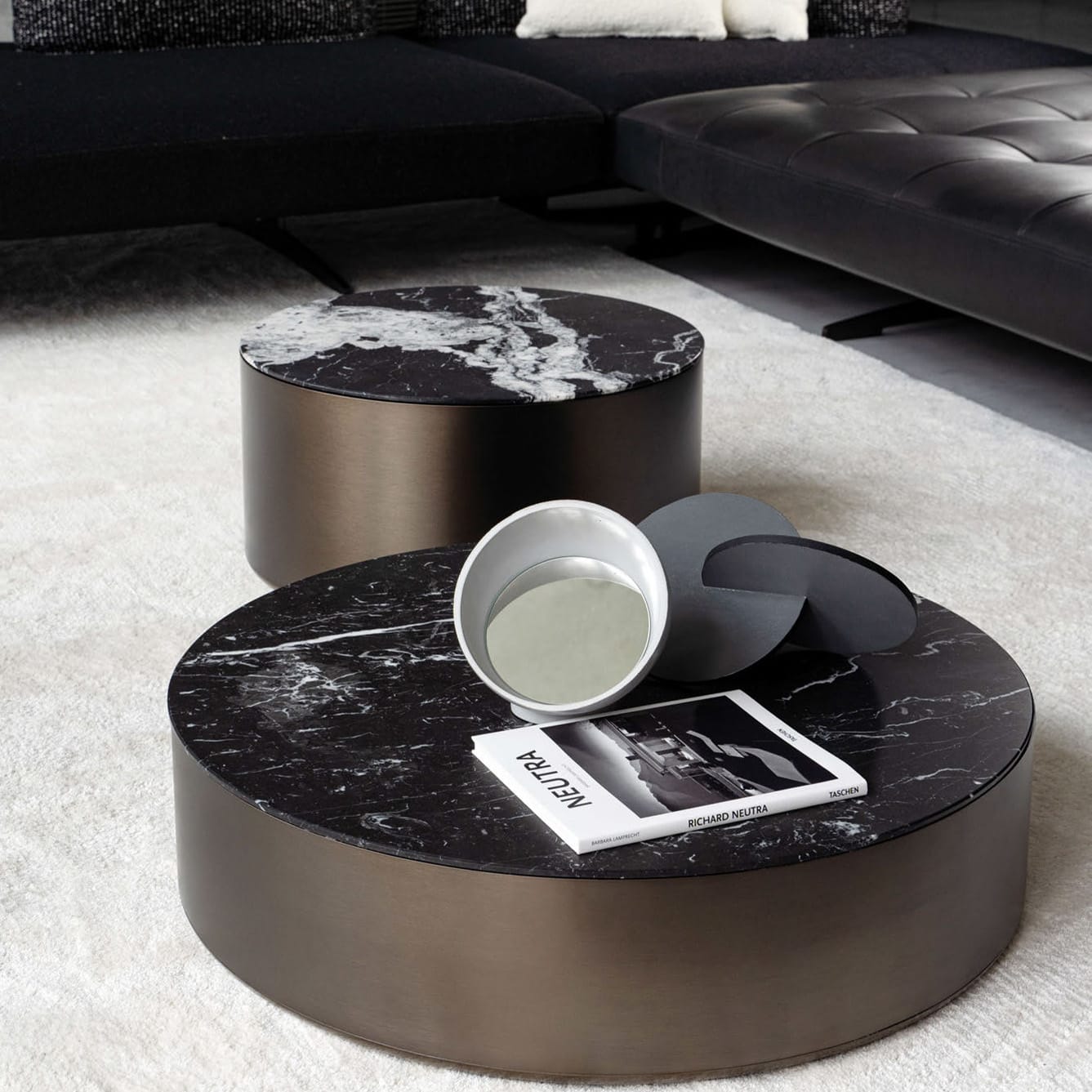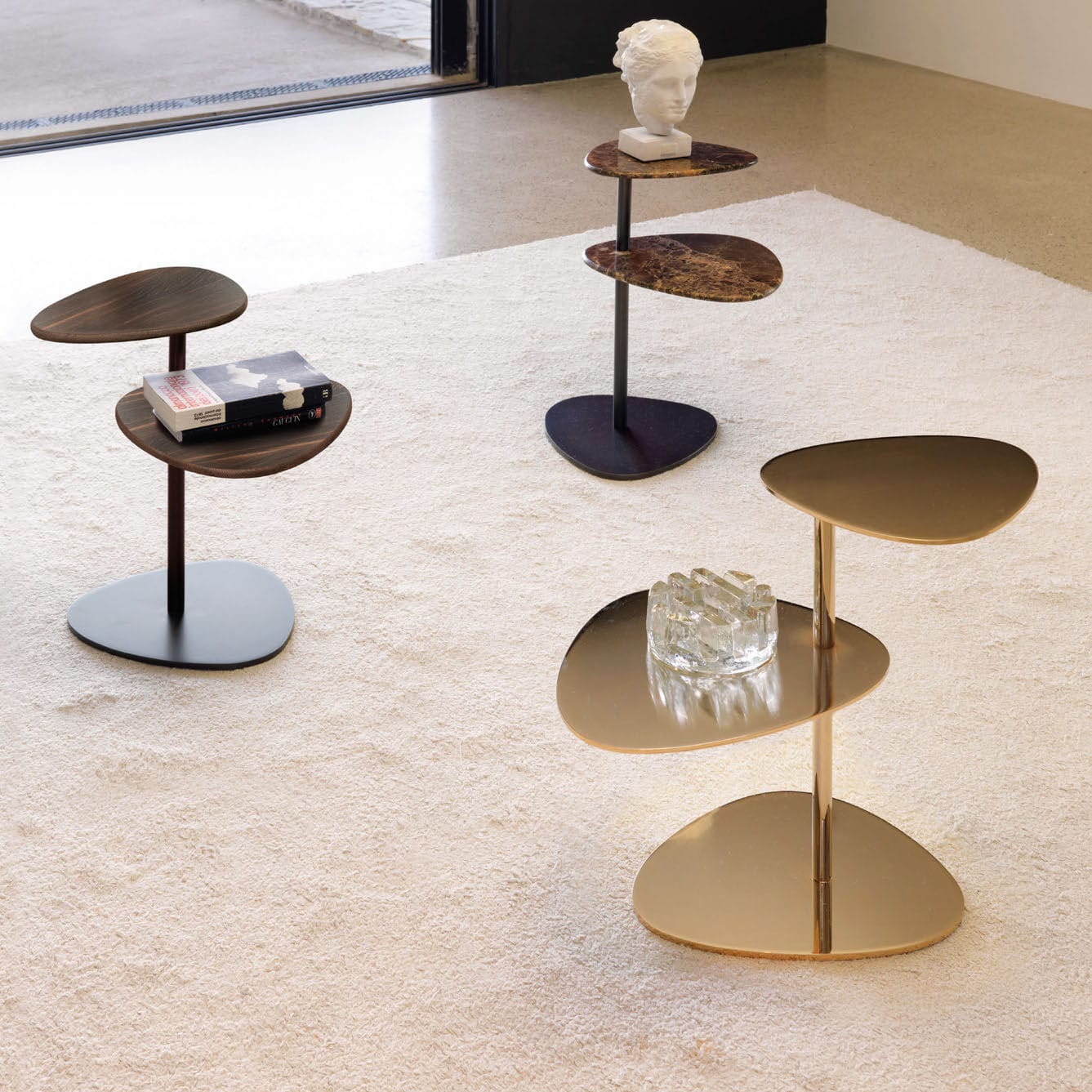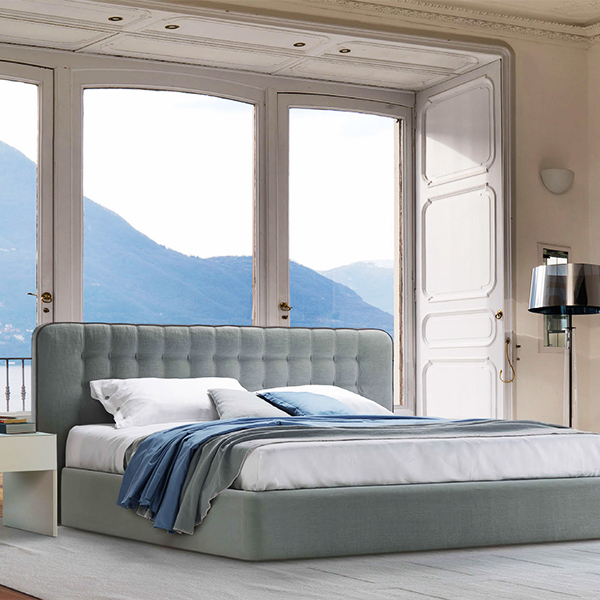 Custom order your furniture down to the material. Let our designer know what you're looking to achieve.
Start planning the look and feel of your new home by exploring the functionality, materials, and styles of our designs.