ABOUT US
Creating the seemless home design experience.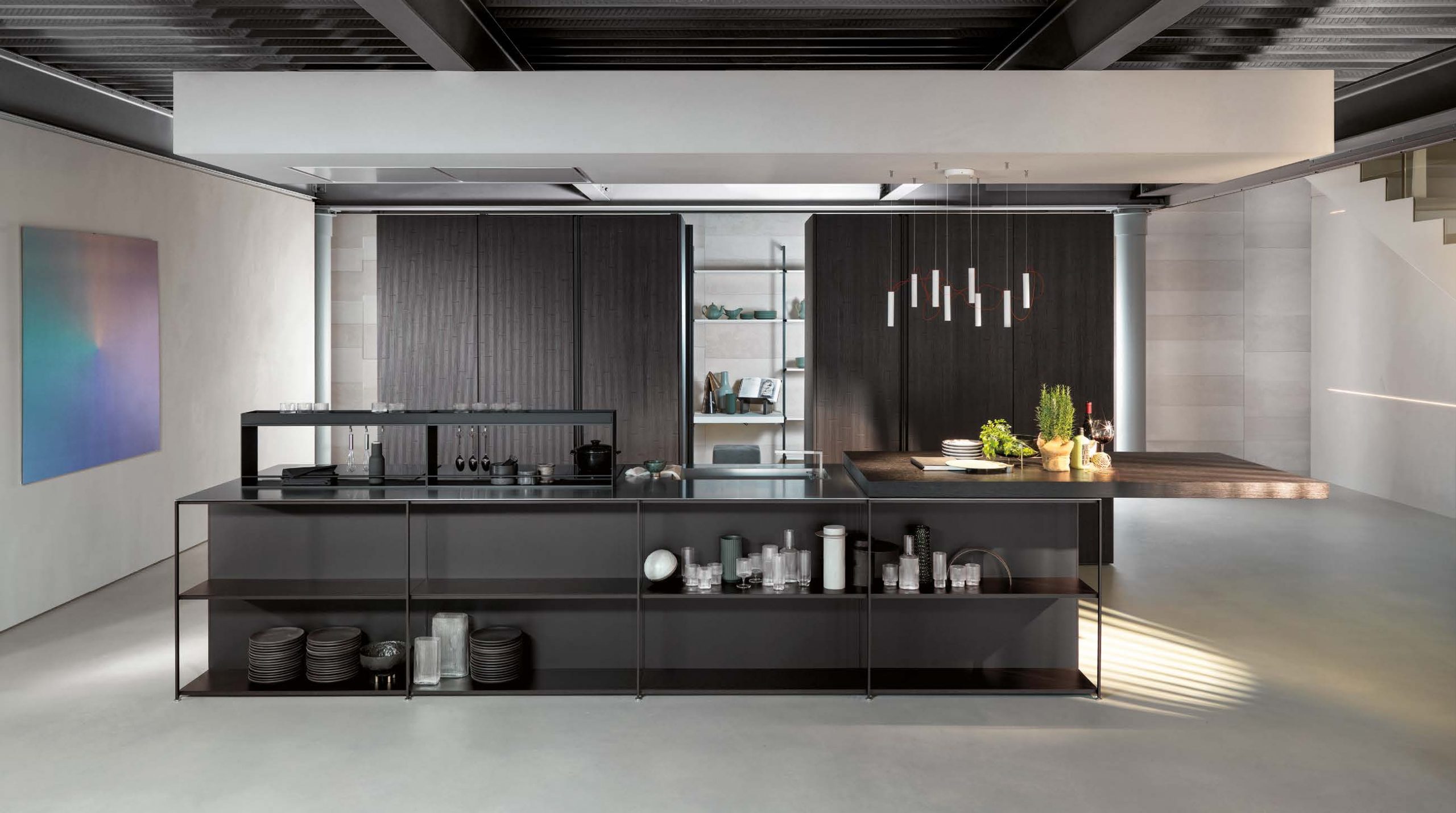 When you think of DRAZ & DOLCE, we hope seemless home design is what comes to mind.
Our objective is to make home design a fun and exciting experience from start to finish. We are dedicated to excellent service, reducing any efforts needed on your part as much as possible. Our team works diligently to maintain all the services you would need in a home design.
Furnishing, millwork, construction, and many more unique services. We bring everything you need into one design and build studio.
We warmly welcome you to design your new home with us.