ABOUT US
The seamless design + build studio.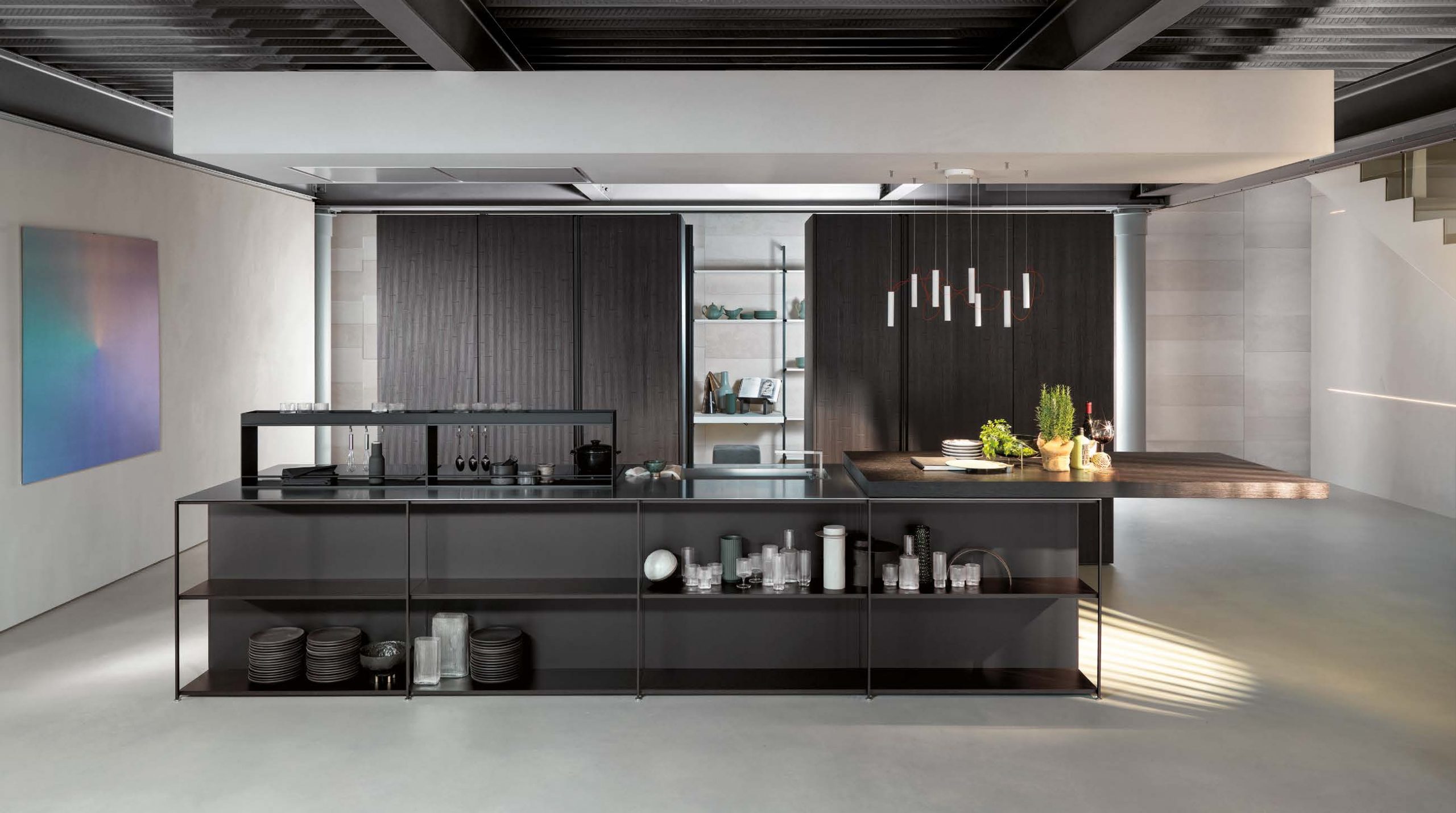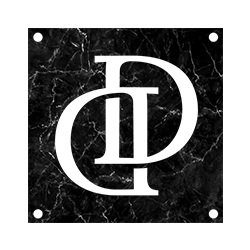 Featuring an unparalleled collection of brands and services to create the most exceptional living experiences.
To us, home design and remodeling should be a seamless experience. Your project goals should be thoroughly understood, and masterfully executed. The only surprise should be how easy it was for you to reinvent your living space.
We warmly welcome you to work with us.