TREX KITCHENS
Stainless steel outdoor kitchen and cabinetry, engineered to perfection.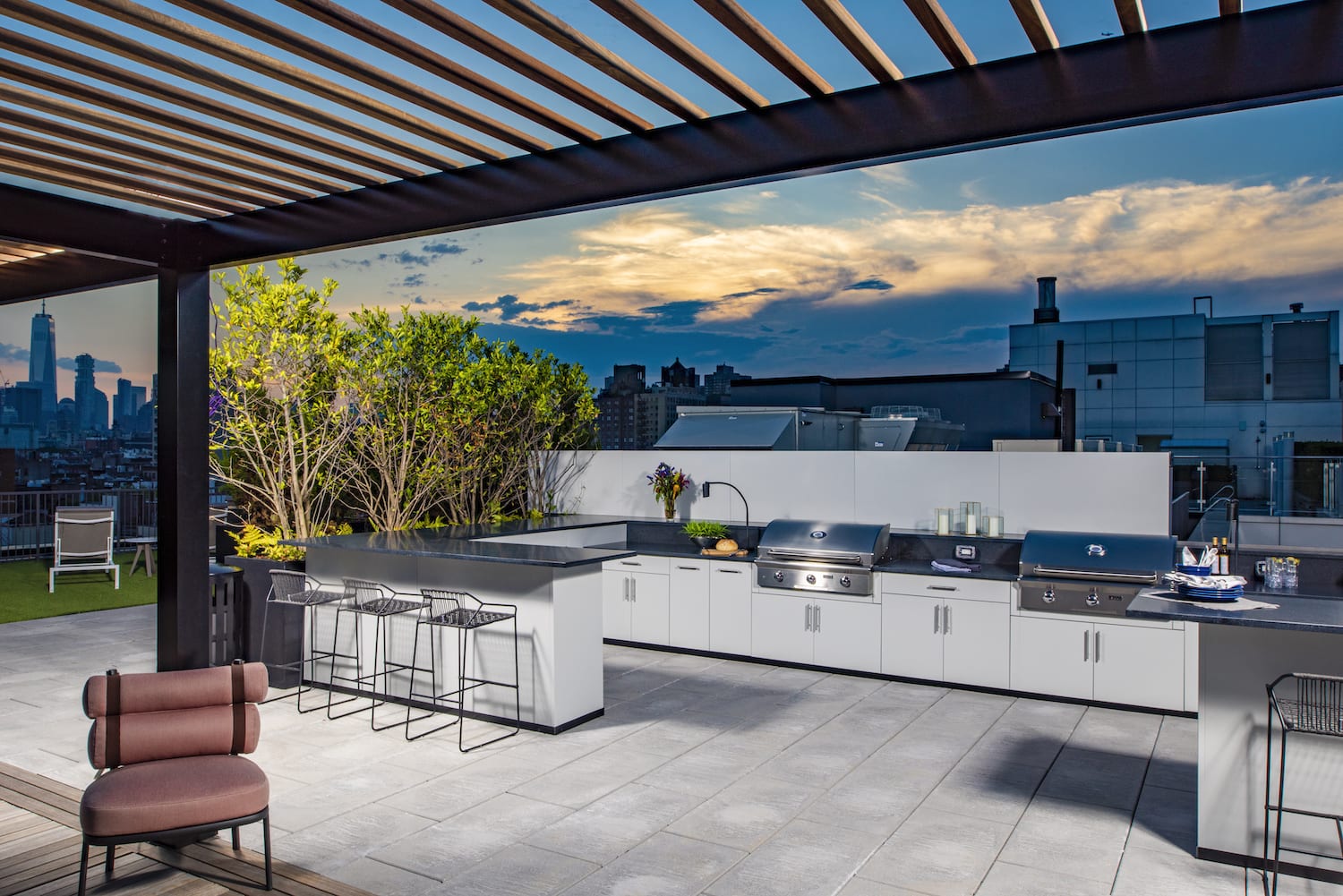 Stainless steel cabinetry and kitchen design — seamlessly blend with the look and feel of the outdoors. Select from a full-color palette of weather-resilient powder coating, wood grains, and paint finishes.
GET THE FULL LOOK
Customization, design, and installation.
Outdoor Kitchen
Grilling
Cabinetry
Warming Drawers
Cooling & Bartending
Ceramic Smoker Egg Cabinets
Customizable Colors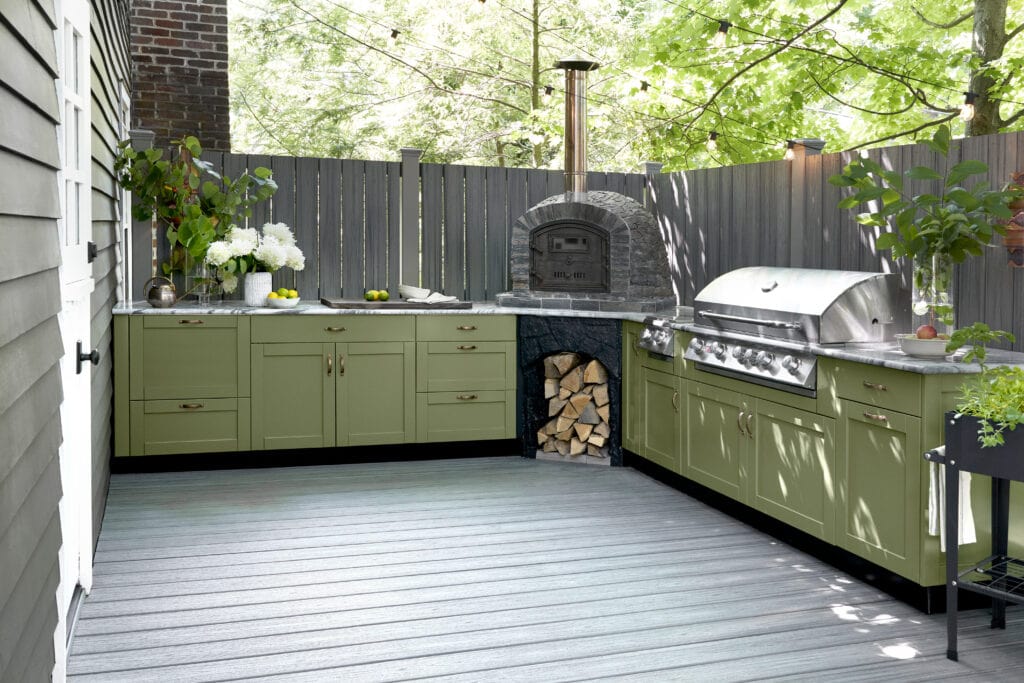 LET'S GET STARTED
Draz & Dolce provides outdoor kitchen and cabinetry designs from Trex.
Talk with our project advisor to get a personalized presentation.