MILLWORK DESIGN
Fine woodwork for cabinetry, closets, trims, and custom designs.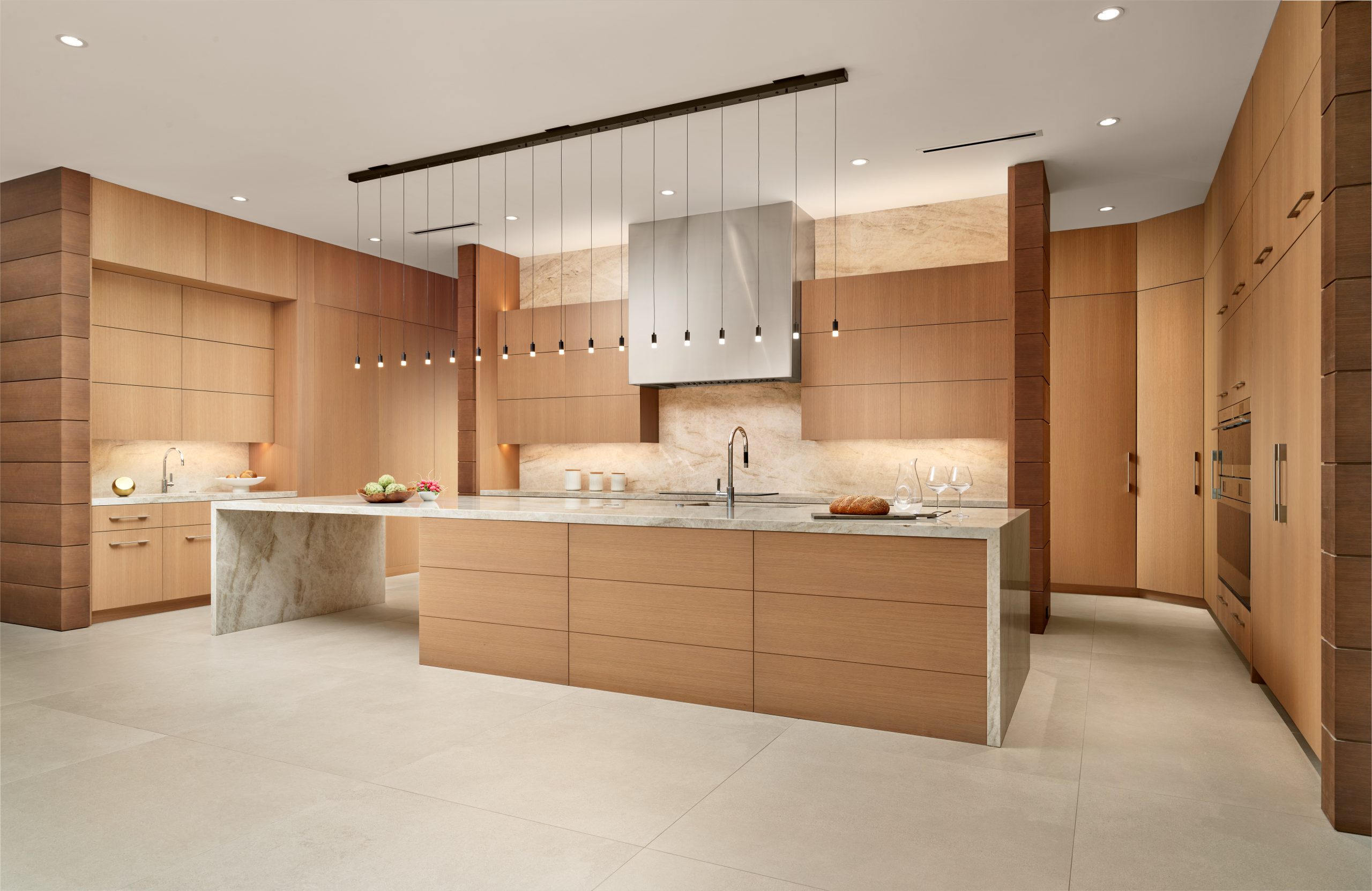 Discover our seemless experience from start to finish.
Add timeless wood designs to your home with Millwork.
Immaculate designs with excellent material quality, our millwork will completely transform your home. Creating custom cabinetry, wall paneling, trim, casework, countertops, staircases, and decorative moldings.
Explore our designer's favorite picks below and let us know what you like.
START YOUR MILLWORK DESIGN
Meet with a designer at DRAZ & DOLCE to see how we can customize your bathroom experience.
Start planning the look and feel of your new home by exploring the functionality, materials, and styles of our designs.