VIEWRAIL
Exceptional stairs and railing systems custom-made and installed.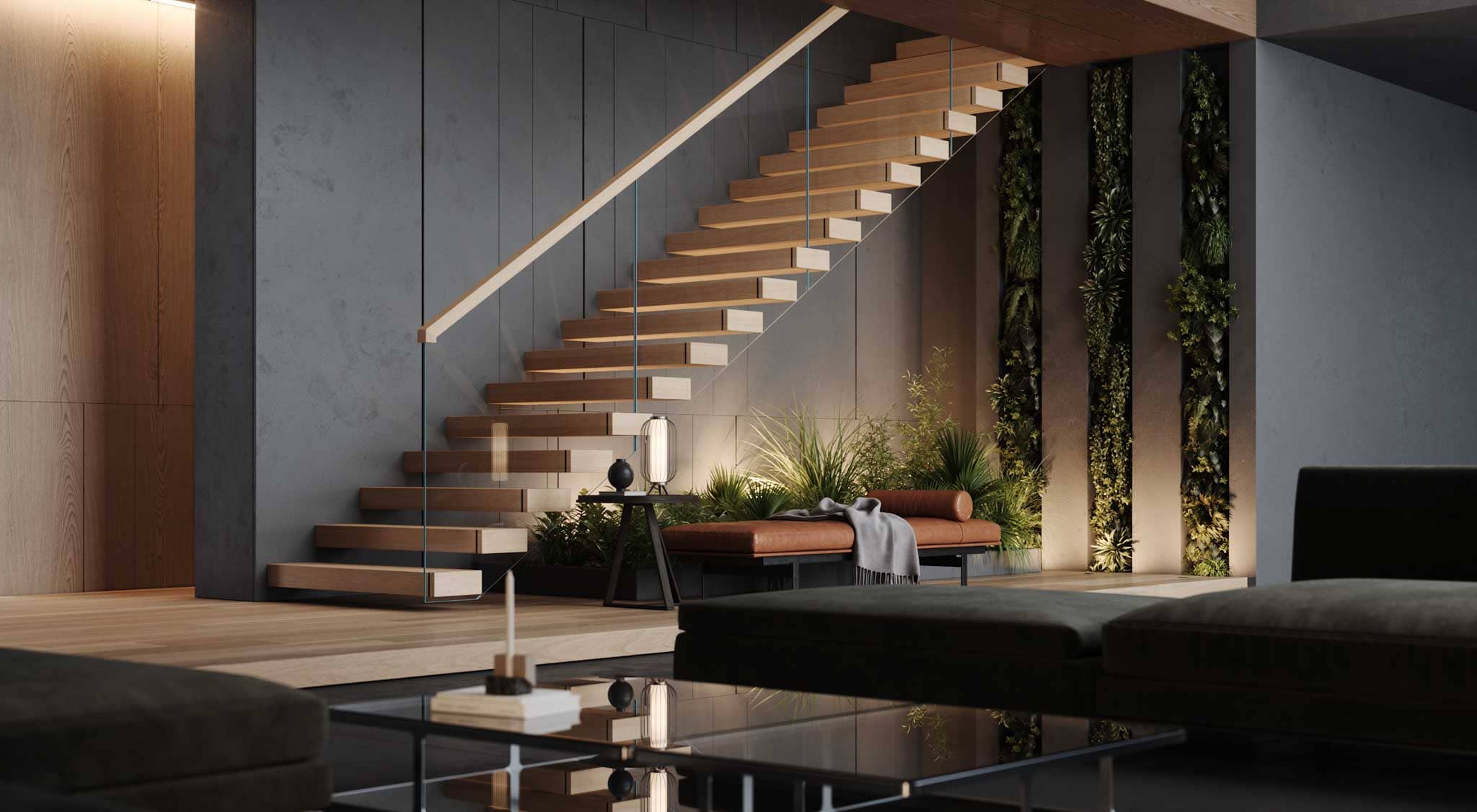 Designed to make a statement — custom staircase and railing systems that take your home to a whole new level. Utilizing advanced techniques to achieve floating stairs and integrated glass steps.
GET THE FULL LOOK
Customization, design, and installation.
Flagship Stair Systems
Custom Outdoor & Indoor
Cable Railing
Stair Tread Selection
Glass Styles
Engineered for Safety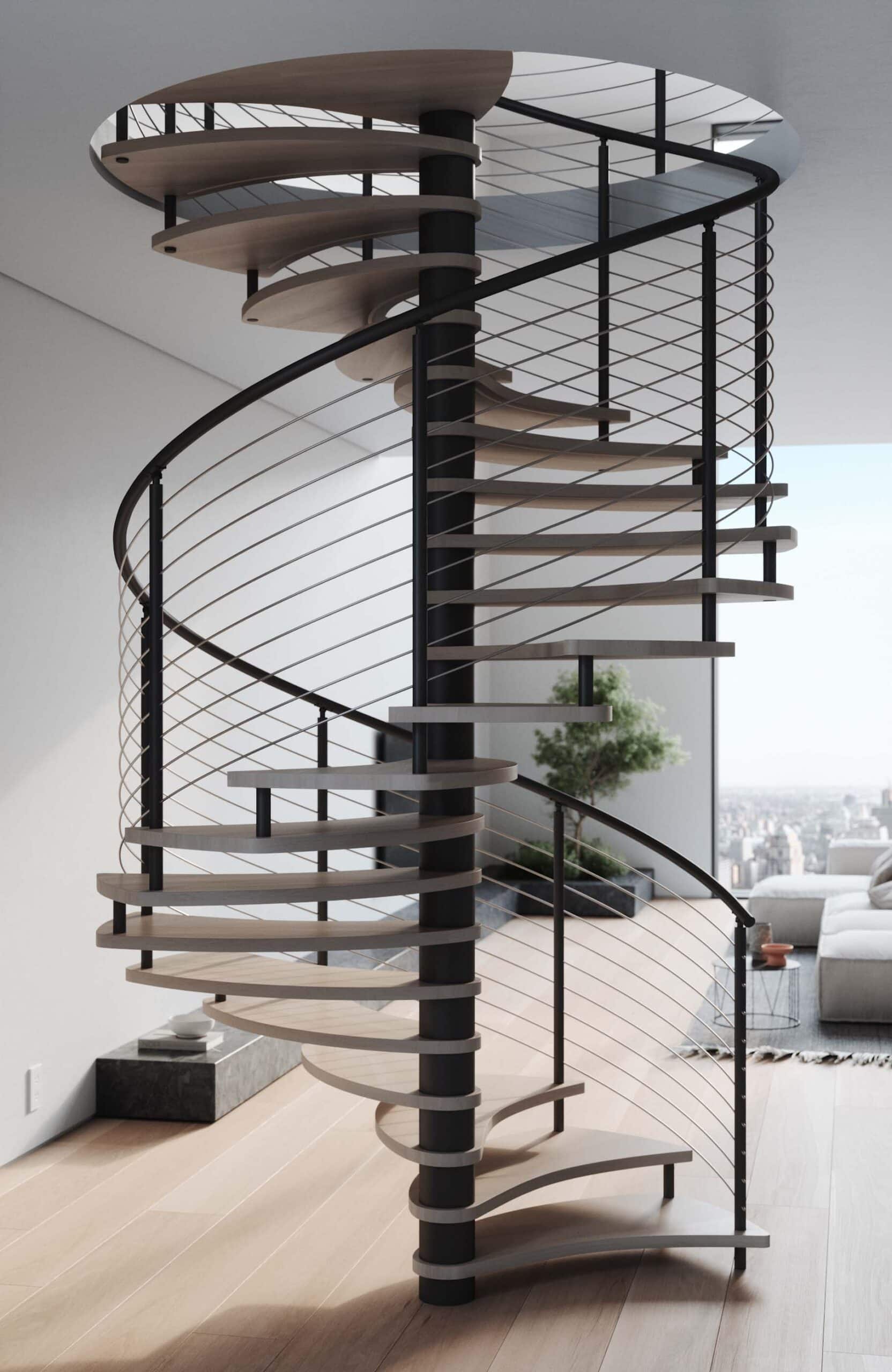 LET'S GET STARTED
Draz & Dolce provides outdoor kitchen and cabinetry designs from Viewrail.
Talk with our project advisor to get a personalized presentation.