THE GALLEY
Stylish kitchen systems - prepare, cook, serve, and entertain.
The heart of every home — kitchen system for the most efficient and enjoyable culinary experience. Custom integrated wash stations, prep areas, cabinetry, and more.
GET THE FULL LOOK
Customization, design, and installation.
Work & Wash Station
Bar/Hydro Station
DryDock
Faucets & Handles
Dresser System
Custom Materials & Finishes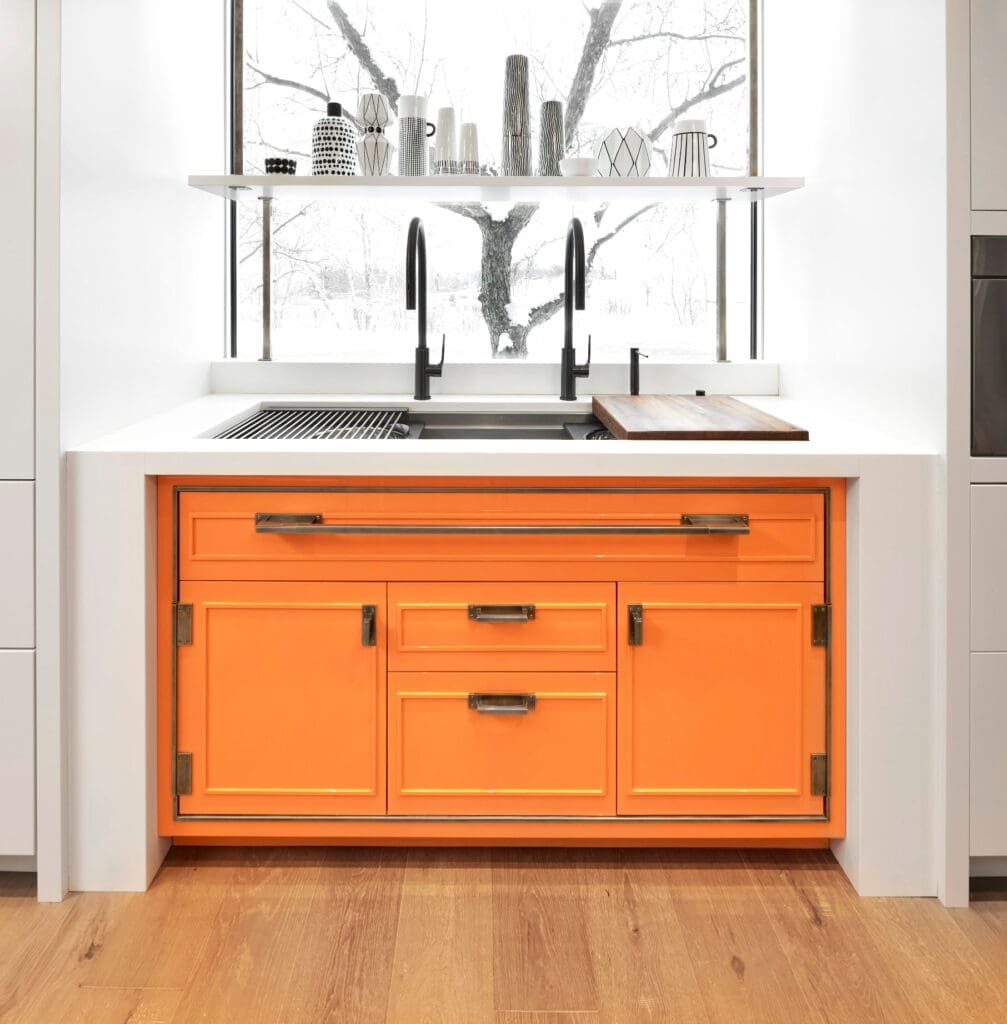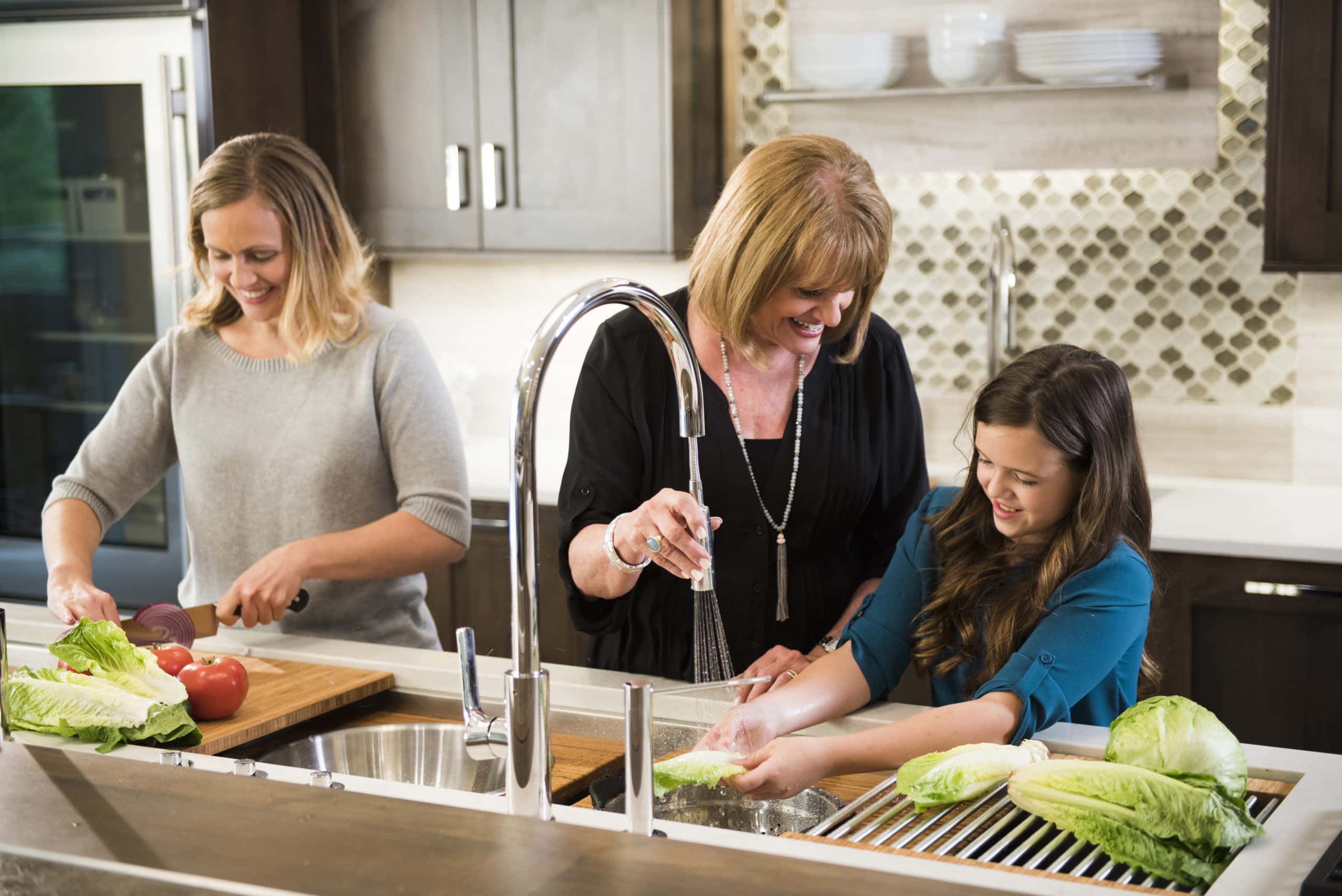 LET'S GET STARTED
Draz & Dolce provides outdoor kitchen and cabinetry designs from The Galley.
Talk with our project advisor to get a personalized presentation.