Luxurious walk-in closet and storage designers from Italy.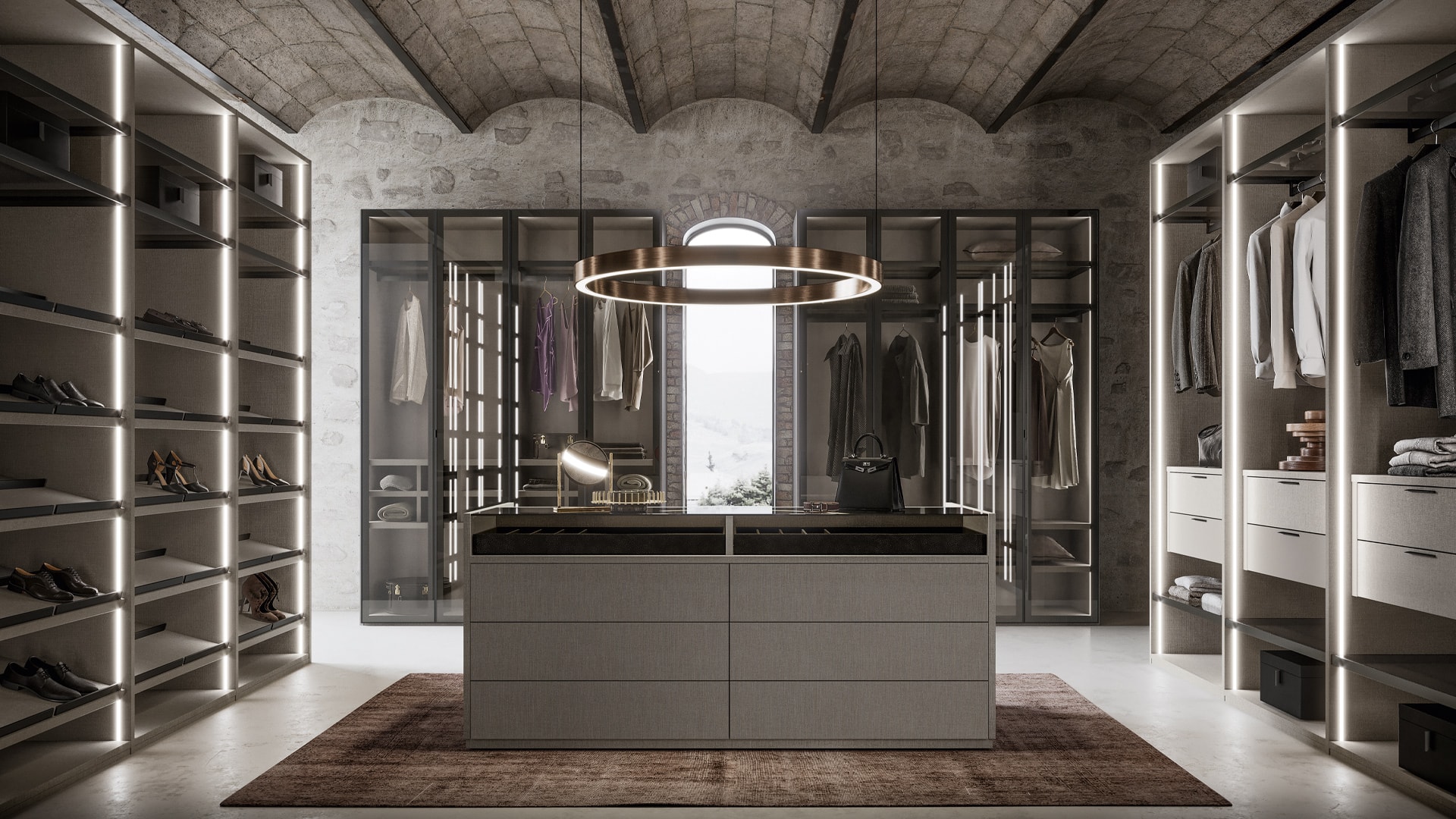 Curated walk-in closets and storage solutions that achieve beautiful presentation and ease of access. Personalized to your every need with Santalucia Mobili.

CLOSET DESIGN
Draz & Dolce provides walk-in closets and storage designs from Santalucia Mobili.
Talk with our project advisor to get a personalized presentation.