KITCHEN DESIGN
Kitchens that are designed for performance, safety, and style.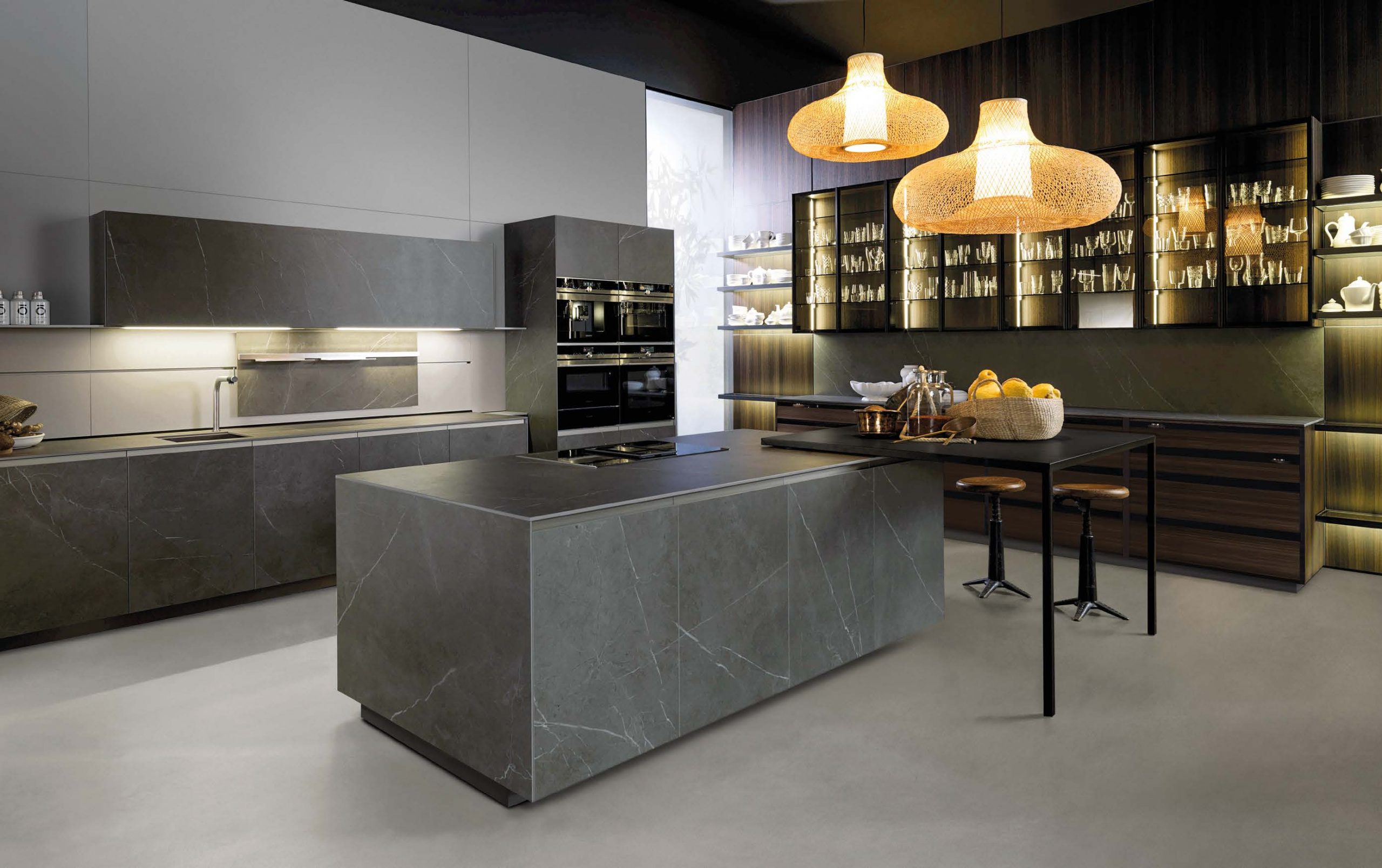 Discover our seemless experience from start to finish.
Precise consideration of storage, lighting, functionality, and safety are essential to the kitchen design.
Your new kitchen will be designed to the way you live.
START YOUR KITCHEN DESIGN
Meet with a designer at DRAZ & DOLCE to see how we can customize your kitchen experience.
Start planning the look and feel of your new home by exploring the functionality, materials, and styles of our designs.