CLOSET DESIGN
Closets ready to fit your style and storage requisites.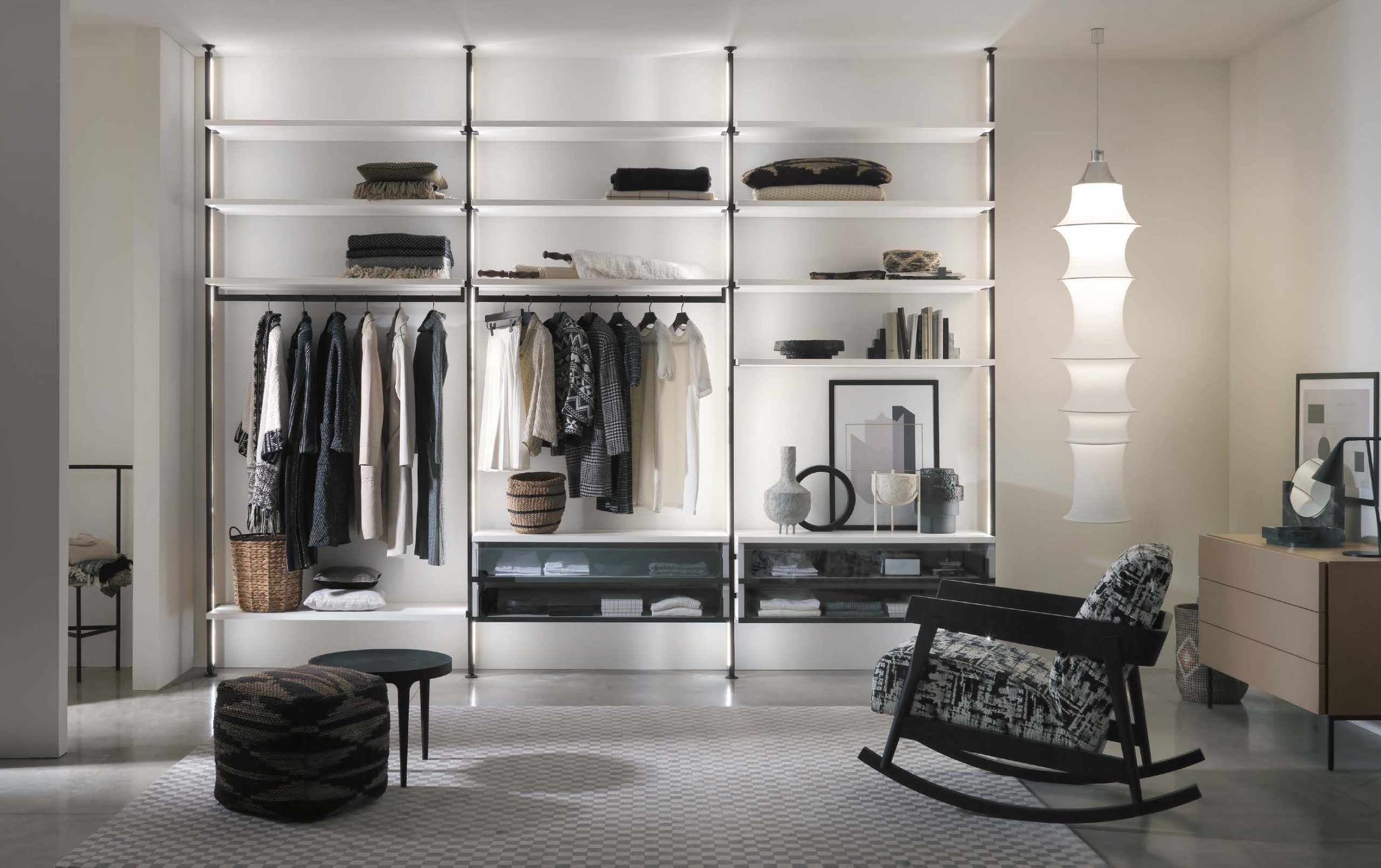 Discover our seemless experience from start to finish.
Get dressed with your fully custom closet build, personalized to your taste and style.
Transform your available space with fully integrated closets that perfectly fit into any room. Completely transform walk-in closets, dressing rooms, and even bedrooms.
Explore the unique designs we have below and let us know what inspires you.
Meet with a designer at DRAZ & DOLCE to see how we can customize your dressing room experience.
Start planning the look and feel of your new home by exploring the functionality, materials, and styles of our designs.