Legendary bathroom designers from Italy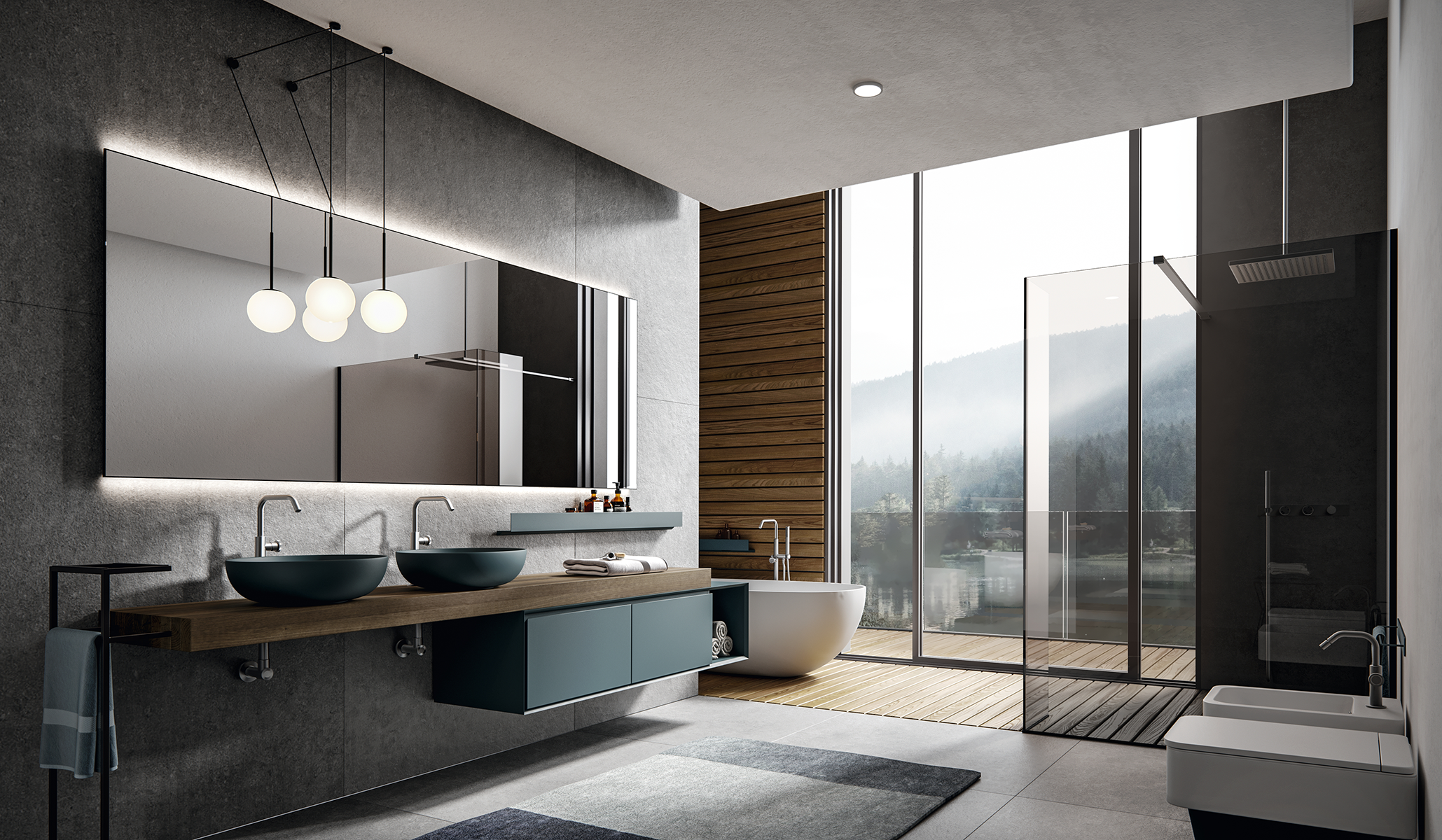 Enter your personal oasis — handcrafted bathroom designs made with scrupulous attention to detail. Masterfully balanced presentation and functionality, to create spaces that are unique to you.
BATHROOM DESIGN
Draz & Dolce provides bathroom designs from Edone.
Talk with our project advisor to get a personalized presentation.