INTERIOR DESIGN, BUILD, AND FURNISHING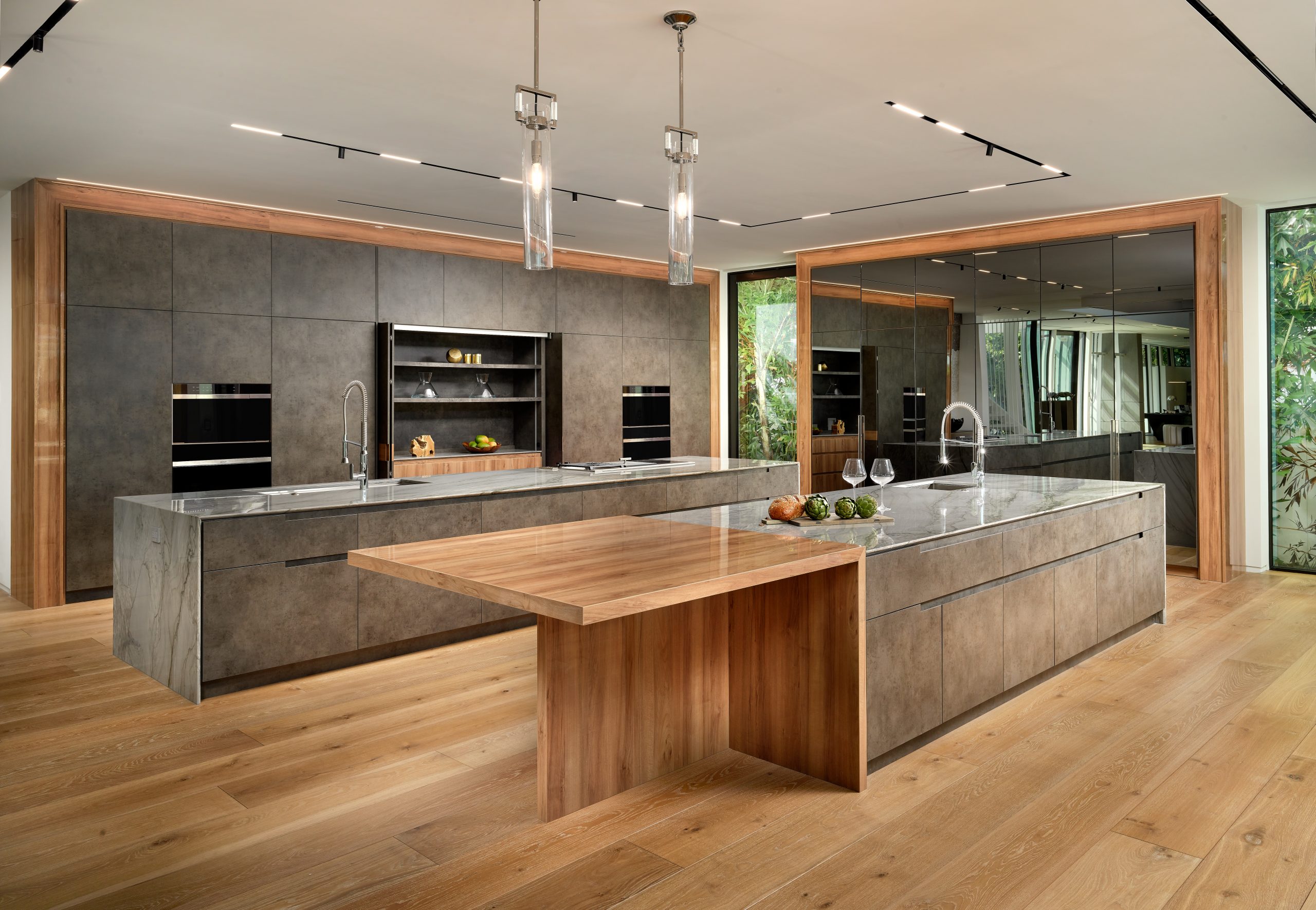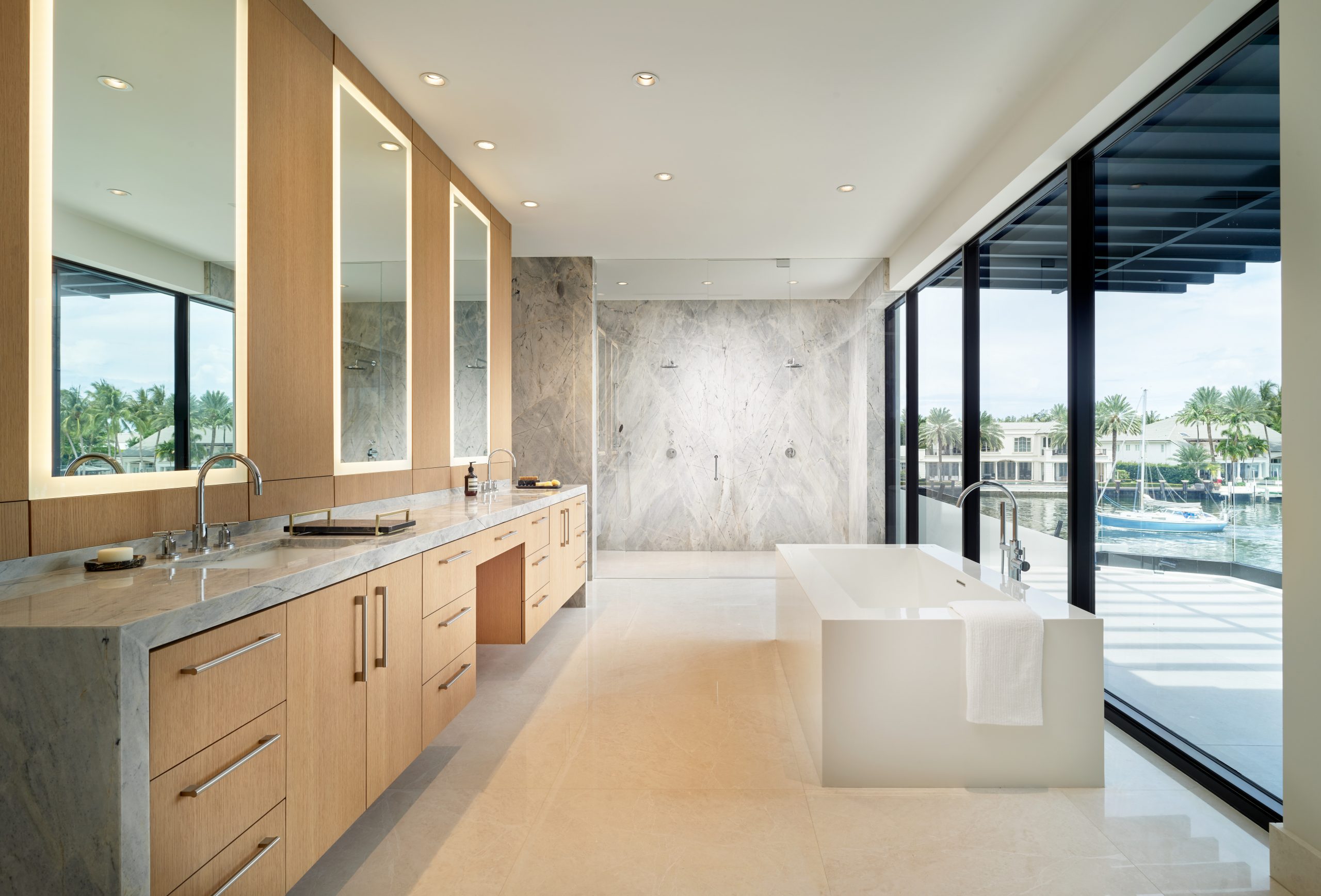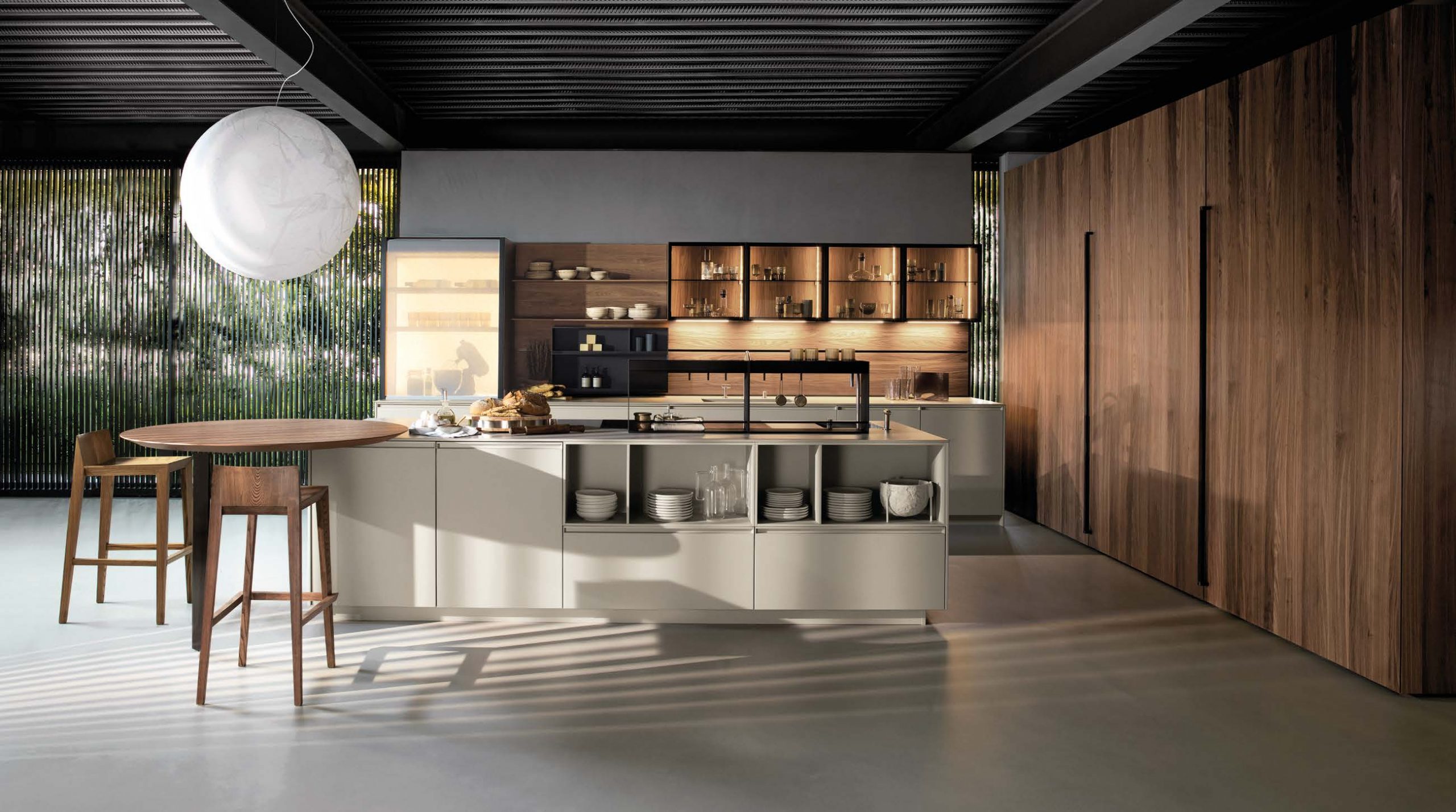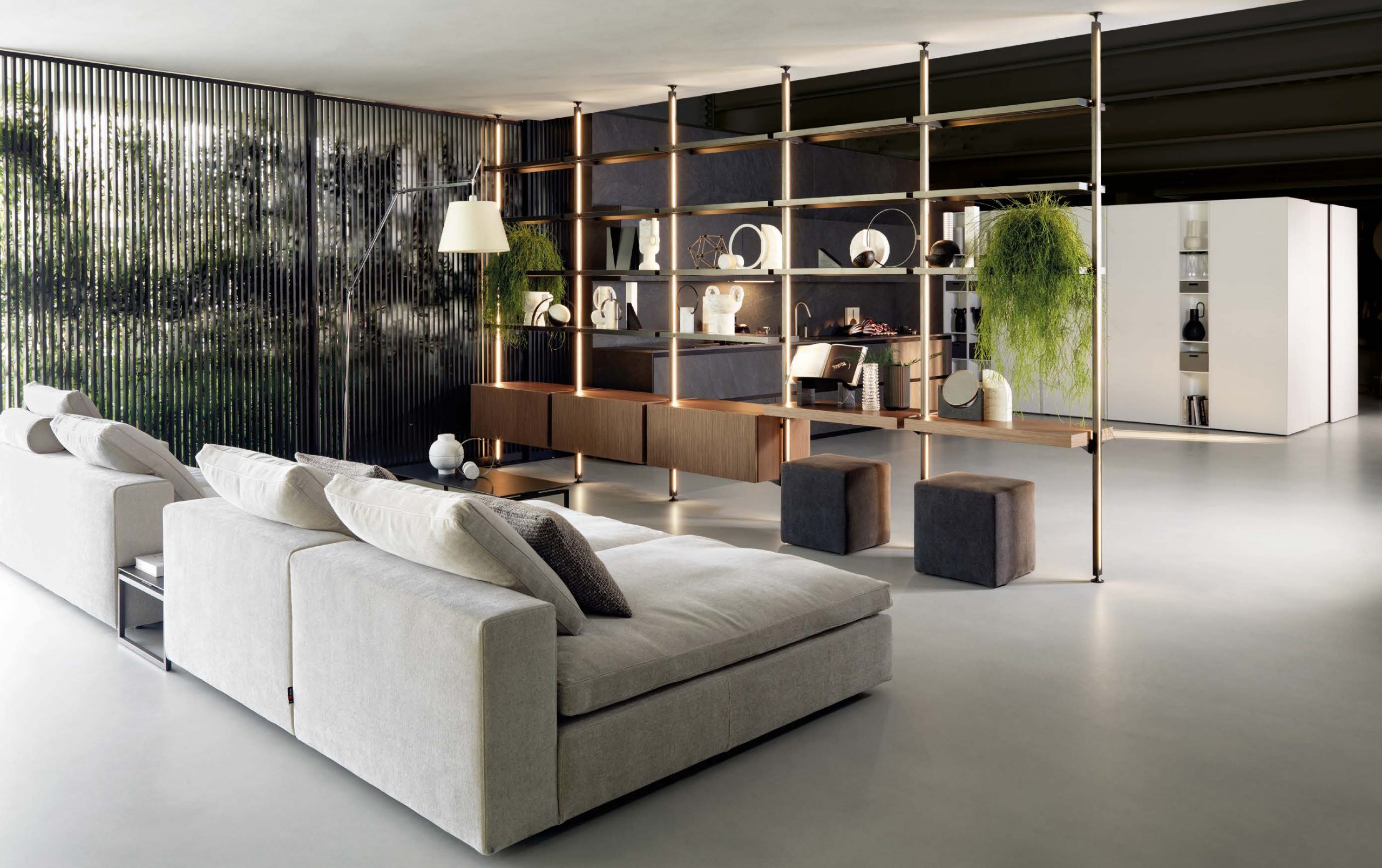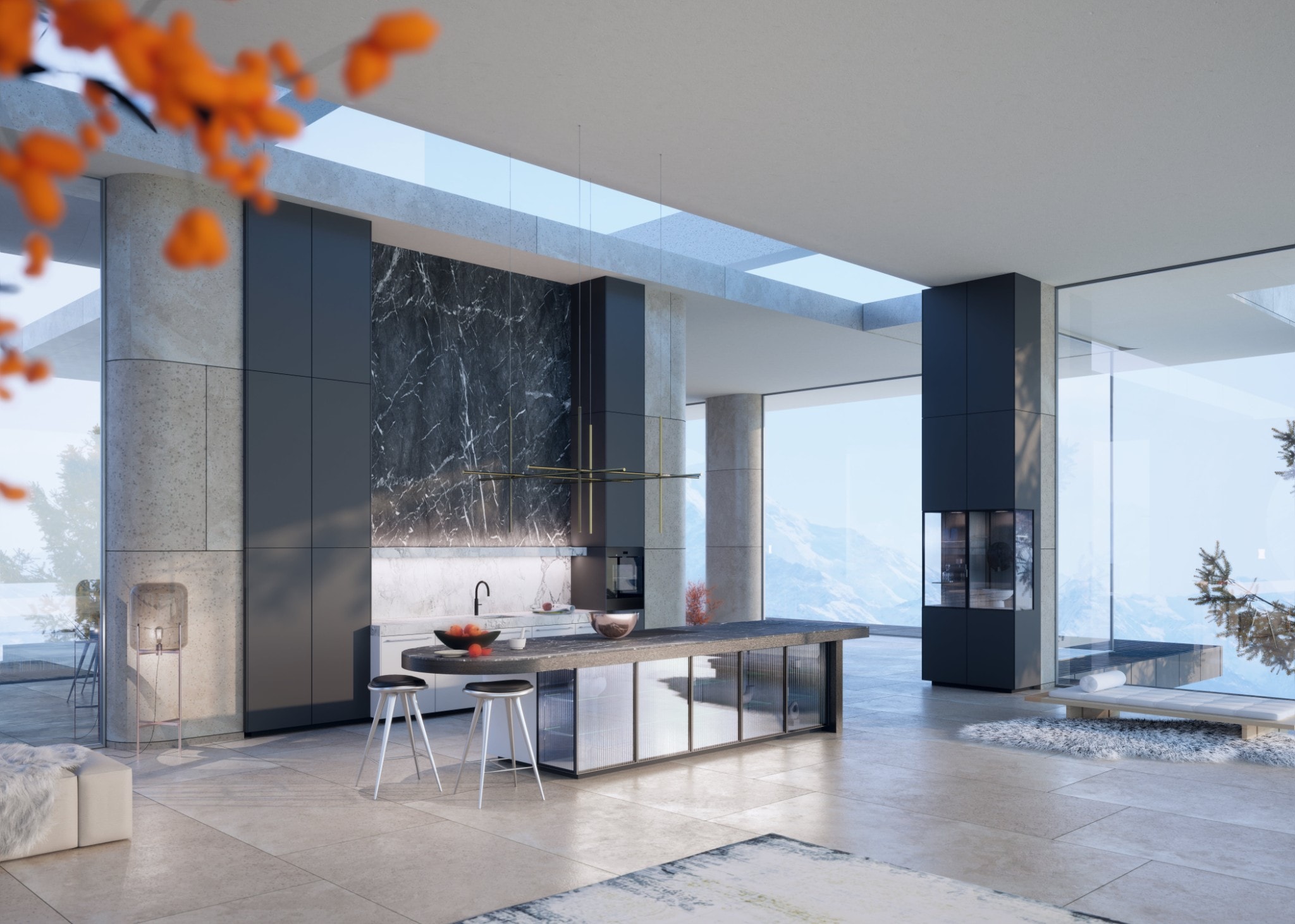 READY FOR LIFE
A design that truly reflects your personality, values, and aspirations. A place to gather friends and family, and cherish your time together.
An oasis for restoration, calm, and focus to take on the next challenge.
A home, that brings out the best in you.
It's your world, away from the world.
Discover the potential of home design and remodeling with Draz & Dolce.
Masters in designing kitchens, bathrooms, closets, and millwork. Building high-end interior designs for any living space.
True personalization through our unique and collaborative process to achieve your desired project outcome.
LUXURY DESIGN
BEGINS HERE
Talk or meet with a dedicated project advisor.
Monday – Friday 9AM – 6:30PM
Saturday 11AM – 6PM
FURNISHING
HEIRLOOM QUALITY FURNITURE – MADE IN ITALY

Select and customize from the newest furniture collections made in Italy. Create your desired environment, from timeless to modern.
Tables, chairs, dressers, bed sets, sofas, and more.
Full-service delivery, assembly, and installation by Draz & Dolce.
MILAN DESIGN WEEK 2022 "Salone Del Mobile"
| Sofas, armchairs, beds, & complementary items.
In cooperation with designers Matteo Thun & Antonio Rodriguez, Marc Sadler, Setsu & Shinobu Ito, and Jai Jalan.